DRIP HONEY
Ever tasted real drip honey? Drip honey from natural honeycomb is truly rare and treasured by foodies.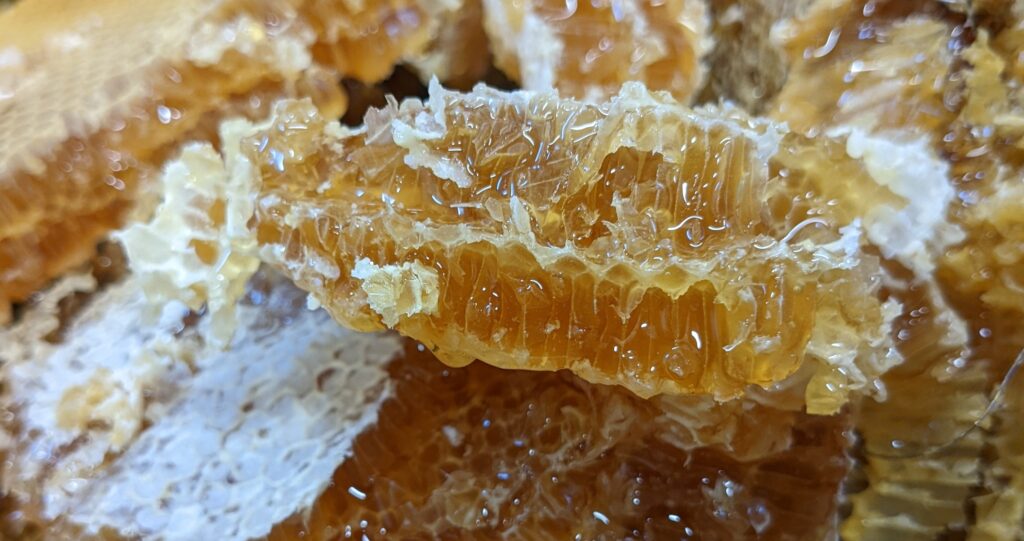 Our honey gets the time it needs
Instead of spinning, our honey flows from the combs slowly and through the force of gravity alone. Gentle, and drop by drop – that's where drip honey gets its name. This method makes the honey incredibly aromatic and nutritious as it preserves many flavors and valuable ingredients such as pollen and propolis.
In each glass is the taste of a whole flower year
We only harvest once a year, which makes our drip honey truly vintage: each jar reflects the flavor diversity of an entire flower and forest year. Each flowering year is unique. Likewise, each vintage of honey has its own character.
WE'RE PAINTING OUR LOCAL LANDSCAPE
IN SWEETNESS
Each region is unique in its plant composition. As bees collect nectar from countless plants, honey is the aromatic essence of the respective cultural and natural landscape. Our bees stay in their locations all year long, which enables us to harvest characteristic honey from local sites, such as Hongar honey – analogous to vineyards.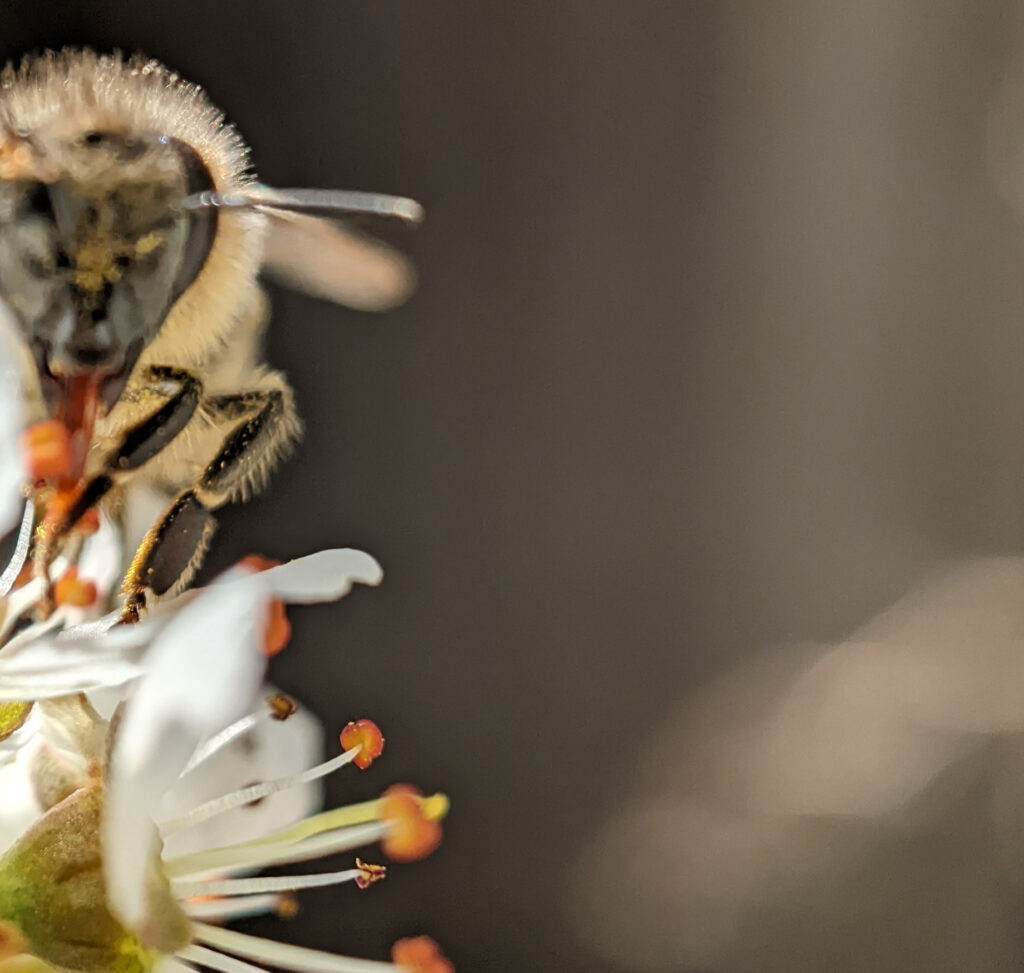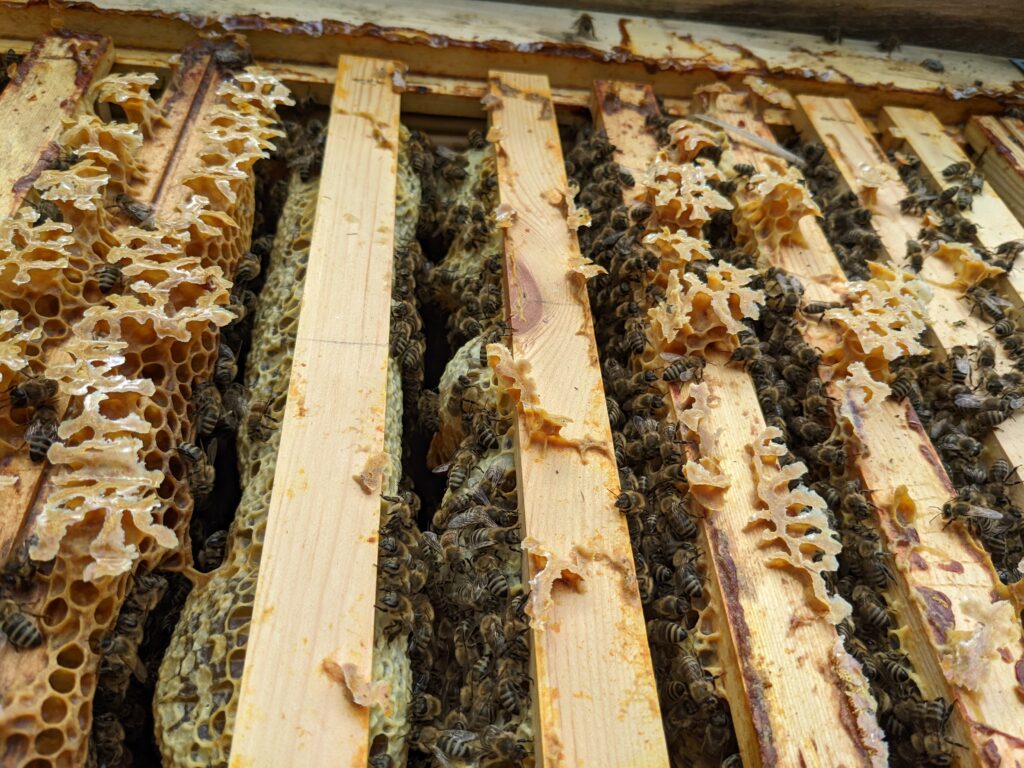 ONE GLASS FOR US,
AND ONE FOR THE BEES
Keep in mind that honey is and remains the most elementary food for the bees themselves: its availability – especially in winter – affects the vitality and health of the entire bee colony. That is why on principle we only extract honey once a year, as long as the stock allows sharing fairly with our cooperation partners – the bees.
WE REVIVE AN OLD, ALMOST FORGOTTEN CRAFT
Drip honey is the original and oldest form of honey extraction. It was standard until the Austrian Franz von Hruschka invented the honey extractor in 1865. As a result, the drip honey method was abandoned completely as it was outyielded by spinning, and drip honey vanished. Fortunately, nowadays there is – alongside us – a handful of beekeepers in the Alpine region that produce and offer this rarity.
Our honeys are certified according to the quality criteria of BIO AUSTRIA and are controlled by the independent control body BIOS (AT-BIO-401).
Try our popular
honeys from the region